In the month of January, we held a "DraftCalc Rules" photo contest. The winning entry was awarded a FREE 2014 DraftCalc Subscription — That winner was Swampies. Below are the finalists.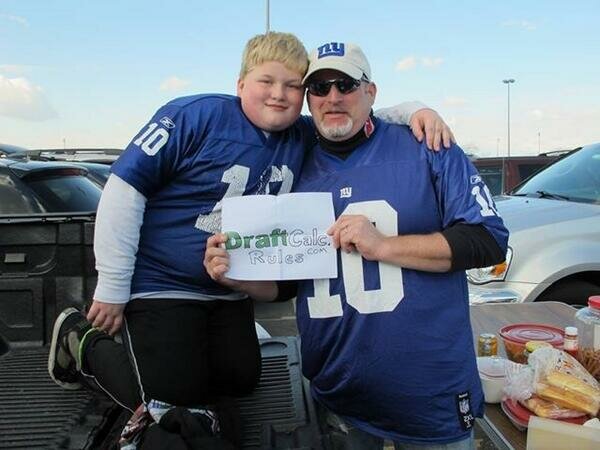 Winning Entry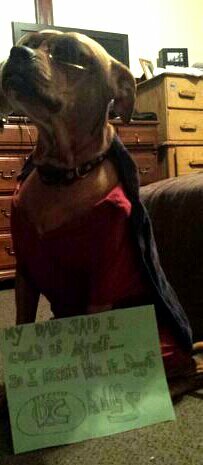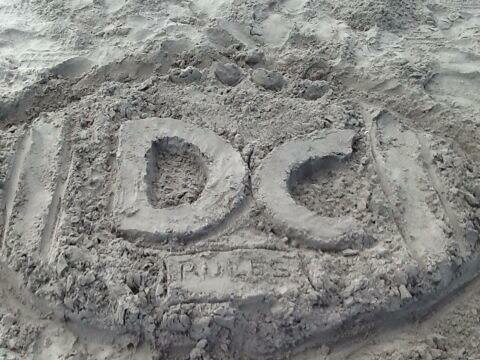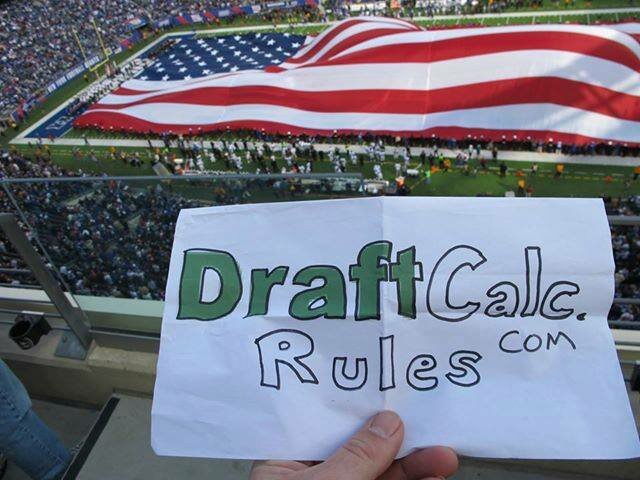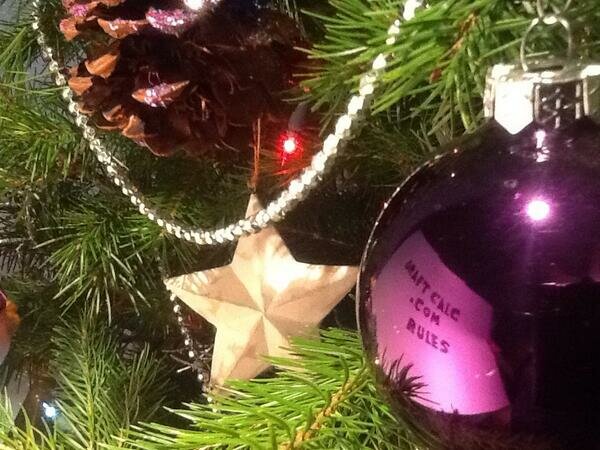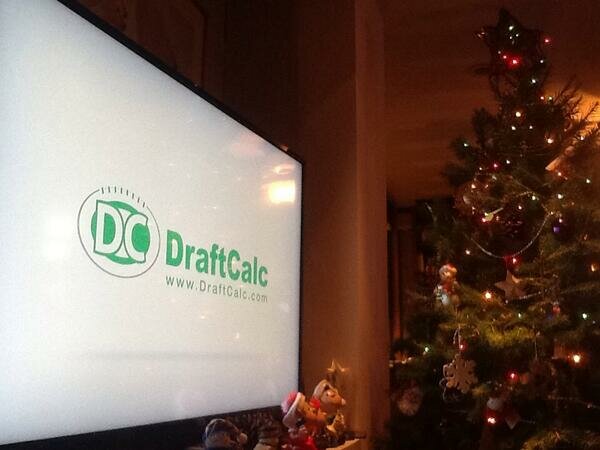 Again, thanks to all those who entered and participated in the voting process.
What's Next?
In tribute to our "Zombie Month" theme here on DC (all FEB long), we've cooked up a new contest with a unique prize. From 2/1/14 through 8/31/14, we will be accepting entries for the following prize:
Prize:
A Sketch of your ENTIRE Starting Line-up*
EXAMPLE

*Up to 7 players on one single banner/image, delivered via .png or .jpg format
That's right, if you win the 2/1/14 – 8/31/14 Photo Contest, you will get a sketch of 7 of your players on one banner image so that you can post it on facebook, on your league homepage, or wherever you can find a place to brag. How do you enter?
How To Enter
1. Submit a photo of your best "DraftCalc" Zombie Costume (must be real, no photoshopping); entry must promote DraftCalc and Zombies.
2. To submit your photo, just post it inside this forum discussion (for all to see).
3. All entries must be submitted by 8/31/14 (11:59:59 PM EST).
Note: Submissions must be real photos and real costumes, no photoshopping; previous "Photo Contest Winners" ARE eligible for this particular contest; the person in the photo, if not you, must grant you permission to post/enter the photo; entries must be clean and appropriate.