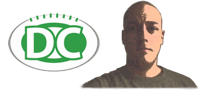 Smitty, often interviewed on fantasy radio shows around the country, like on ESPN Radio, has been writing and innovating in the fantasy football industry since 2005. Immediately after diving into the fantasy football space, Smitty swiftly created one of the very first Player Trade Calculators. His passion for industry innovation sparked the creation of many industry-first fantasy football tools/features.
Despite being a fantasy football tool pioneer, what Smitty is most known for is making, and landing, Bold Predictions. Don't take our word for it, watch the video below:
Track Record
How accurate has Smitty been over the past eight fantasy football seasons? In 2011 alone, he grabbed two different back-to-back expert league championships, and he has won over a dozen expert league titles since 2005. Smitty called Arian Foster a top 5-10 fantasy rusher back when Foster was a 4th- to 6th-round pick… He also predicted the rises of: Russell Wilson, AJ Green, CJ Spiller, Dez Bryant, Cam Newton, Ray Rice, Jimmy Graham, Victor Cruz, Michael Turner, LeSean McCoy, Adrian Peterson
Media Exposure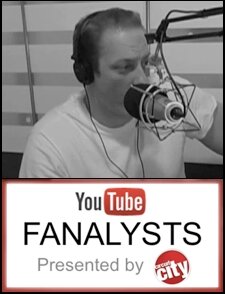 As stated above, Smitty has appeared on dozens of fantasy radio shows and programs over the years (ESPN Radio, for example).
Youtube approached Smitty back in 2008 and asked him to produce a weekly fantasy video series as a part of a 2008 Youtube & Circuit City advertising campaign. Smitty went on to produce over 20 YouTube "fantasy football shows" and predicted the breakouts of Michael Turner and Maurice Jones-Drew.